Featured News

PPAG at SCHULBAU Berlin 2019
From September 11th to September 12th 2019, the the second SCHULBAU Salon & Fair in Berlin will take place in the Loewe Saal. The reason for this is the city's enormous investment volume of more than 5.5 billion euros, which has been flowing into all areas of school construction since 2018. At least 49 new schools are planned, and schools are being renovated or expanded at many locations. PPAG is currently part of this investment with the project Allee der Kosmonauten.
We are very much looking forward to attending one of the podium discussions at SCHULBAU Berlin 2019 – PPAG is represented by Christian Wegerer.
11:30 am – Gute Schule schnell gebaut?!
Moderation: Anneke von Holst
On the podium:
Christine Edmaier, dr. Hermann Budde, Stefanie Remlinger, Martin Gessert, Christian Wegerer
To the current fair program (Available in German only)
To the project Allee der Kosmonauten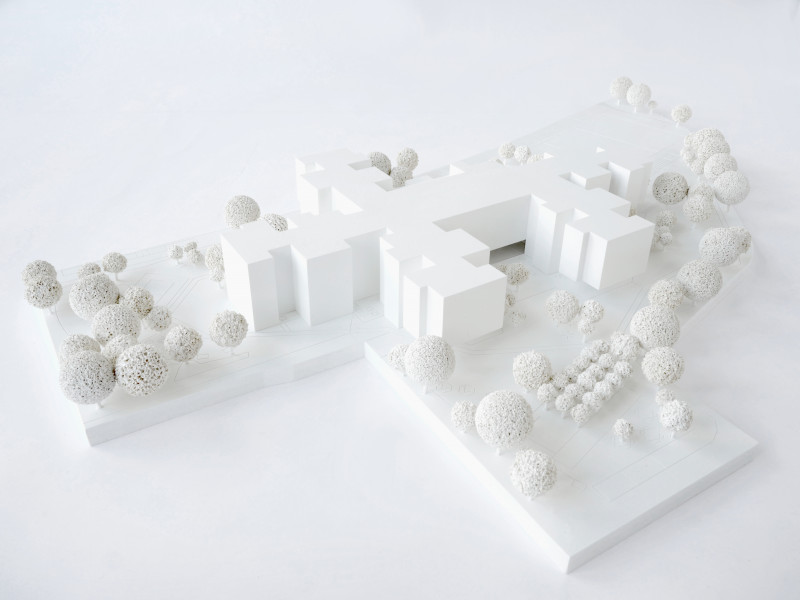 Newsroll
Copyright 2014 PPAG architects ztgmbh, Damböckgasse 4/4+5, A-1060 Wien, Impressum | Datenschutzerklärung