PPAG architects ztgmbh
Damböckgasse 4
A 1060 Wien
t: 01-5874471-0
e:
ppag@ppag.at
Invert Black/White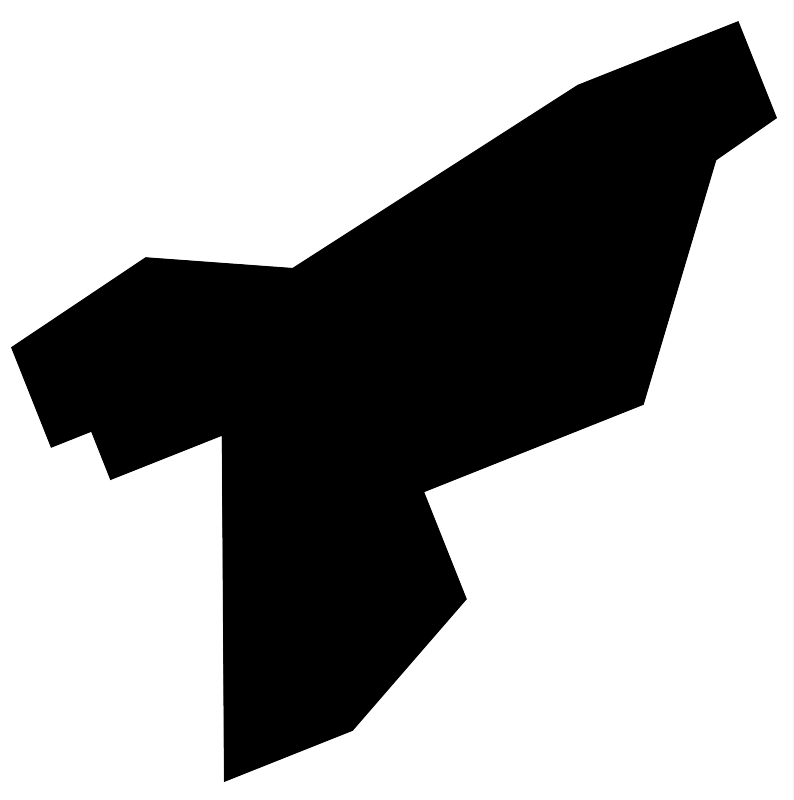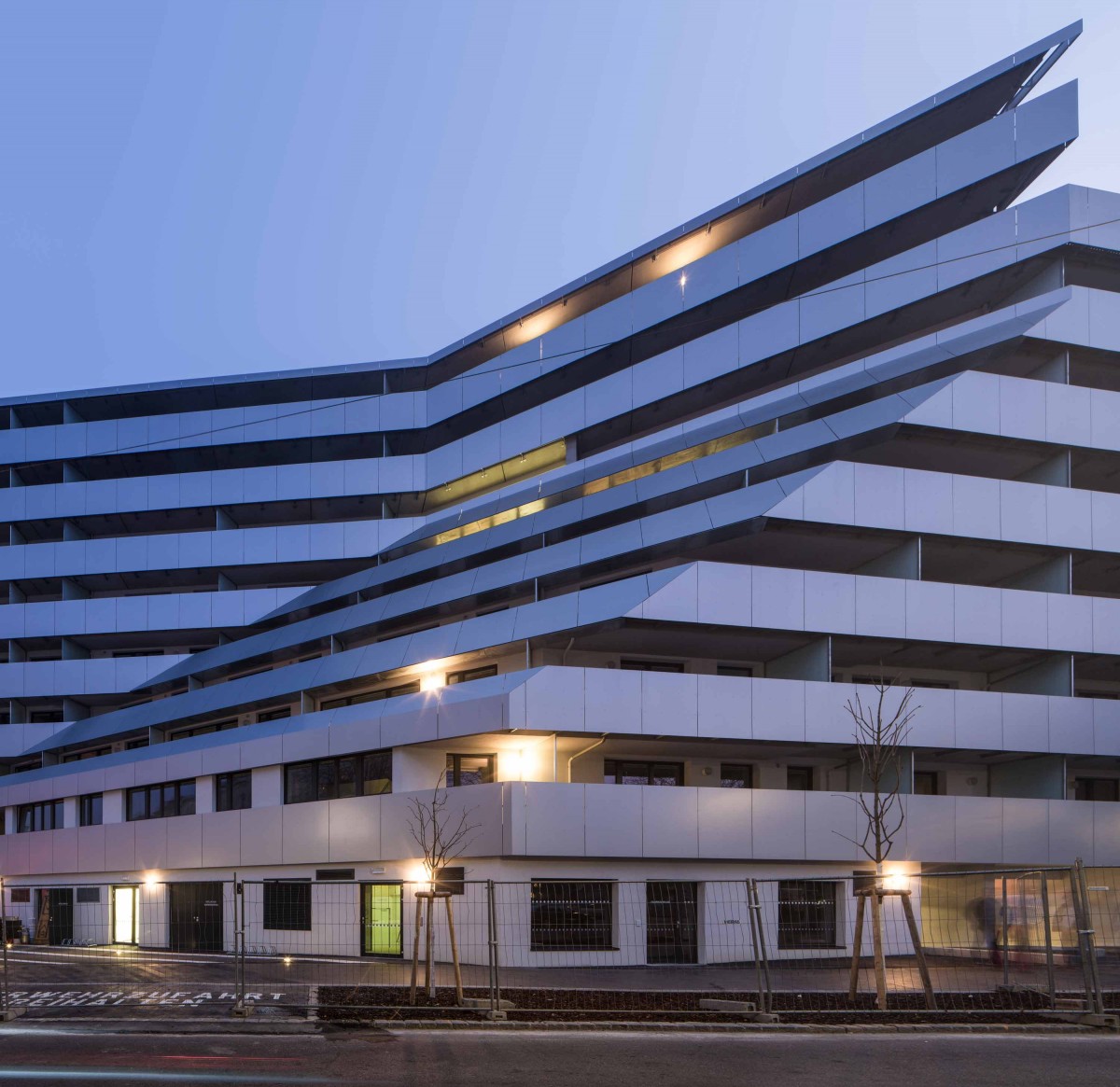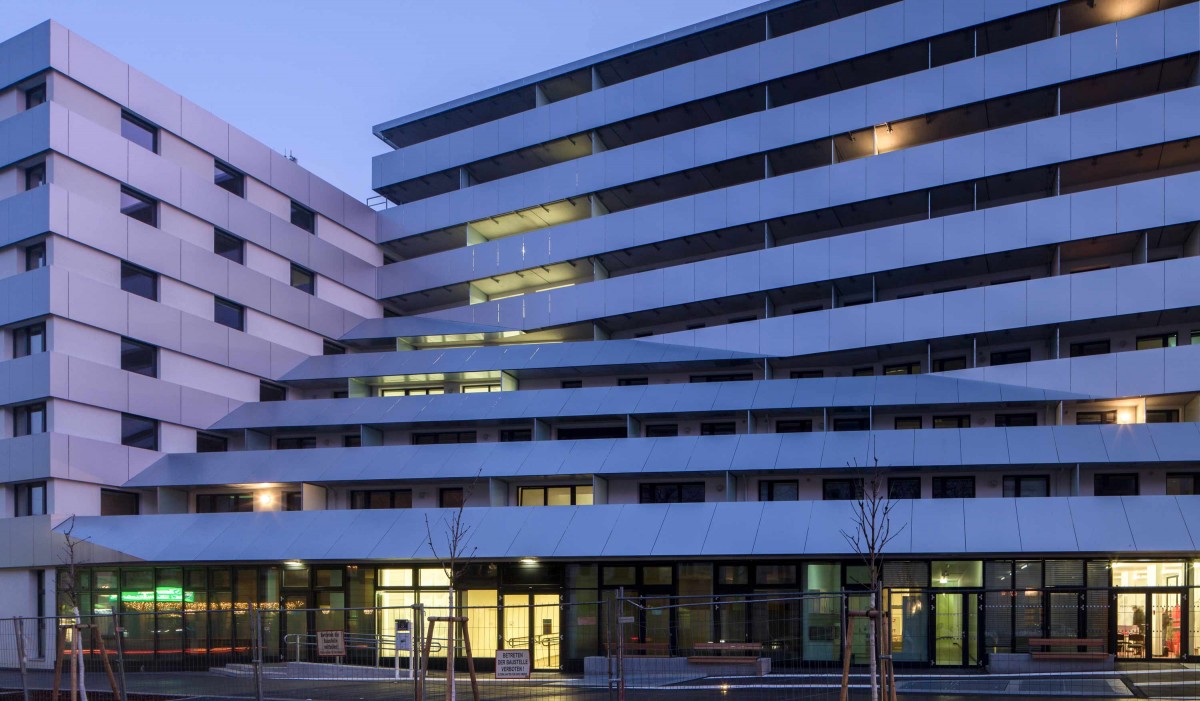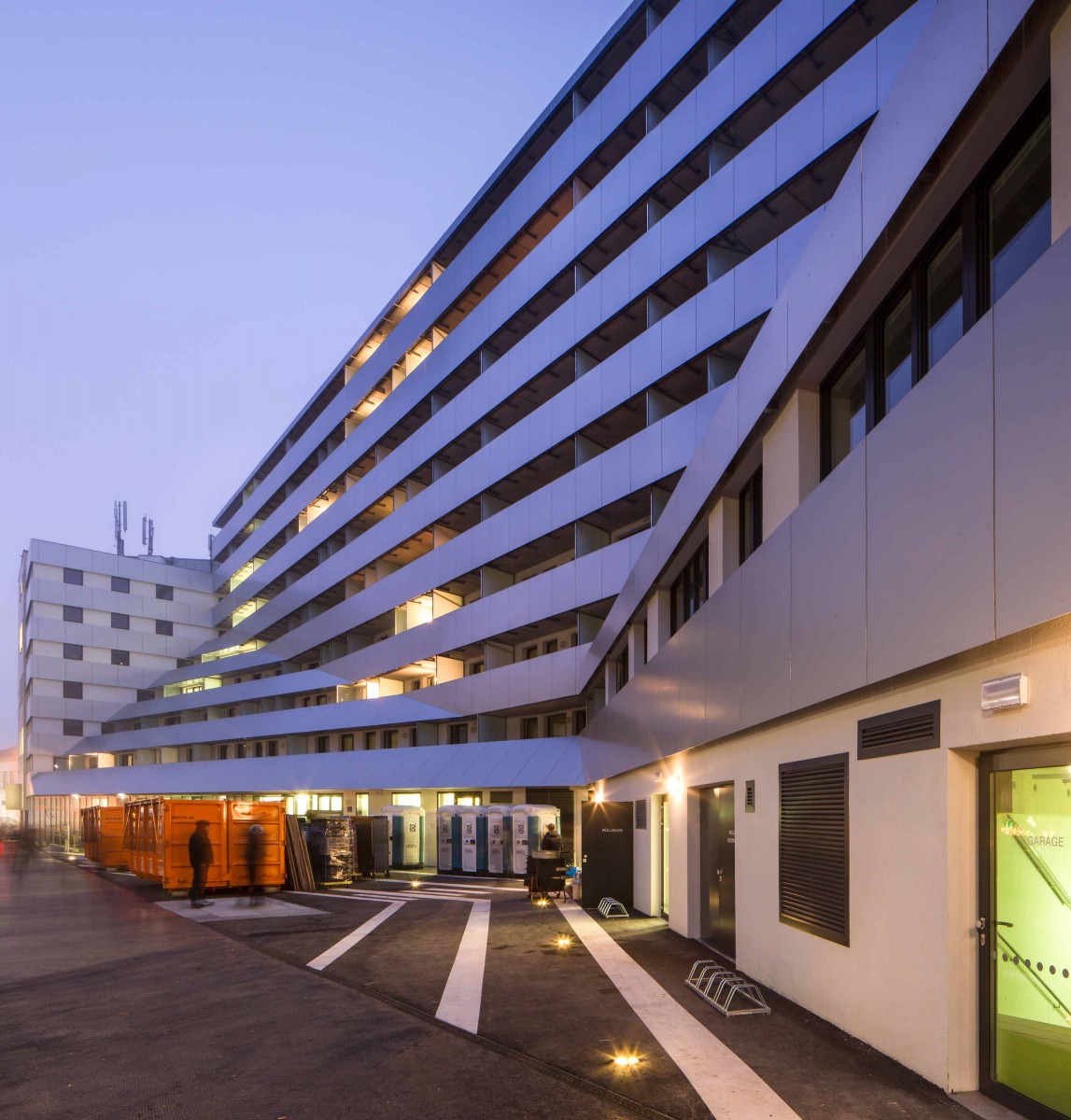 stadt_land_schafft (Title Europan Competition 2001)
This competition aimed to create a basis for the re-designation of a site in Simmering. We had already dealt with this
abstract preliminary step prior to architectural planning and its possible improvement in practice once before, and had basically developed a generally feasible method to spatially visualise existing conditions such as sunlight, local wind directions or visual orientation at the relevant site, thus enabling flexible interpretation of possible space for future buildings. The hill-like volume – an outcome of the competition – was well suited for accommodating predetermined mixed use, quasi overlapping Alt Erlaa and Shopping City Süd at one point. With the classification specified by the Viennese Building Regulations, it was possible to almost fully incorporate the calculated volume within the limits of land use plan. As opposed to perimeter block development, building volume here is concentrated at the centre of
the site, which benefits all apartments, including those below, delivering good views and opening up spaces of communication with neighbouring buildings. This voluntary retreat behind the building line thus enhances street space, which – together with the pavement – provides a reservoir area for all accesses.
Right from the start of project development there was pressure for more residential use, which was obviously a challenge
for the typology, narrowing the hill as a result. A kindergarten, a home for temporary living purposes, residential and professional studios and 200 apartments are currently being realised.
Spacious, naturally-lighted, partially multi-floor access spaces with large atriums are amongst the main important identification factors for residents. Permeating the whole building as internal street spaces, they are overlooked by the inner façades and kitchen windows of all apartments, and are also used by all residents when leaving or coming home. All shared rooms are located here: utility rooms (storage space for prams, pushchairs and bicycles, personal belongings and a laundry room), multi-use/exercise room, children and youth activity room, cinema, conservatory, community kitchen with adjoining lounge, library/study as well as various recesses and potential spaces – all free for residents to use – including the shared roof terrace.
Since dwellings of this type with views to all sides tend to be single-aspect, they were compensated by creating variety.
The building exhibits homogeneity on the outside with its circumferential silvery balcony line, which is a belt that encloses
diversity on the inside.
Complex issues concerning energy consumption and sustainability will always play a key role in any project. This compact
deep building with its small exterior surface area and large supply of private spaces resulting from its form, offers ideas for
new and sustainable models in the city, thereby rendering the obligatory single-family house obsolete.
Innovative methods generate innovative architecture.
At the same time, it is worth mentioning that this hill house type of housing has a certain tradition in Vienna, for instance,
architect Harry Glück's successful and highly acclaimed terrace houses.